Sanofi Culture and Strategy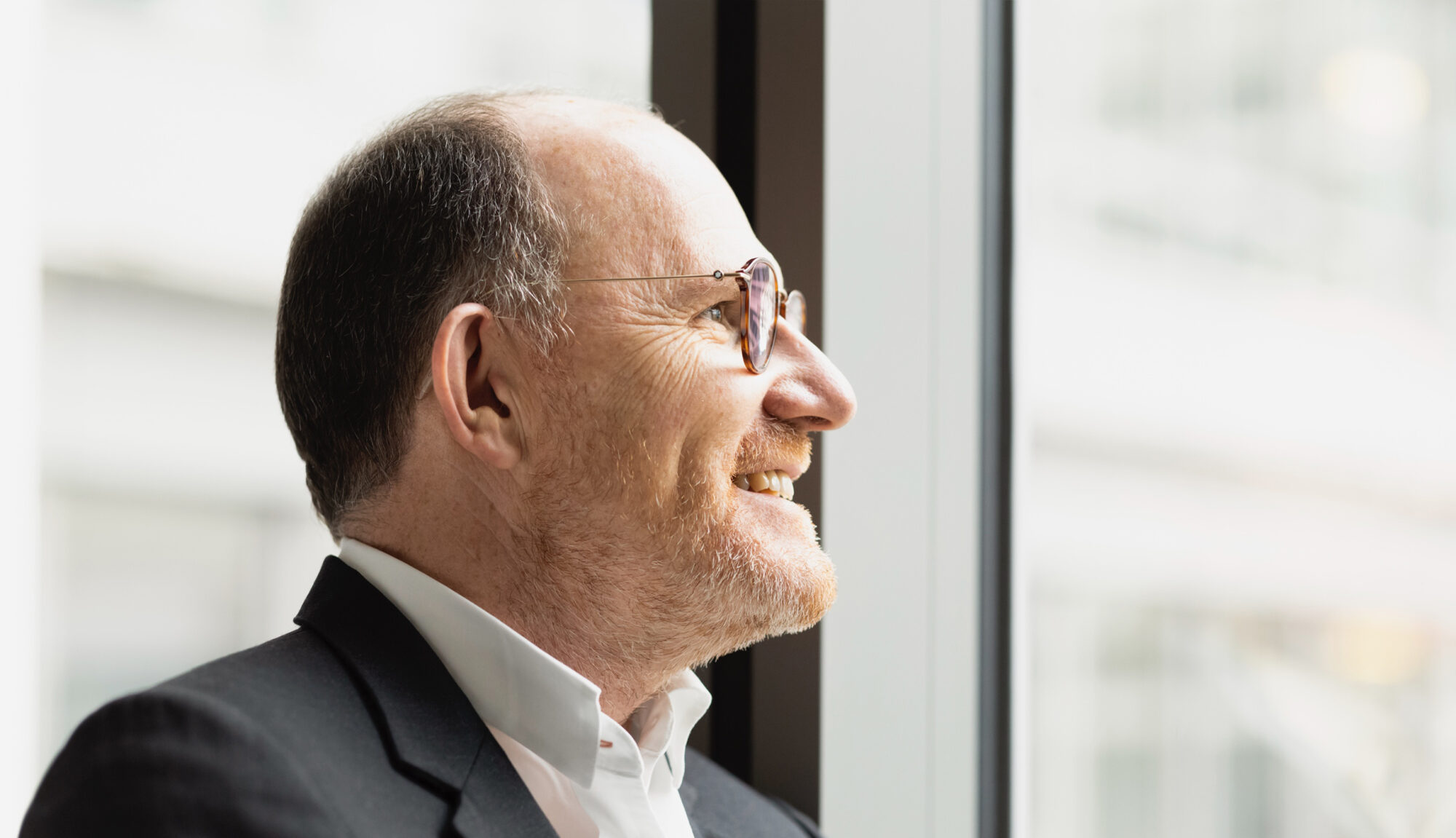 Our purpose and ambition
We are one Sanofi, a modern healthcare company bringing together dedicated, talented people and innovative science to transform the practice of medicine. Today, we are driven by a unifying purpose: we chase the miracles of science to improve people's lives. We share a common ambition: turning the impossible into the possible for millions of people around the world.
We are committed to society, getting medicines to the people who need them most, taking better care of the planet and reflecting the diversity of the communities we serve.
Our Play to Win strategy
Our bold strategy is based on four key priorities:
We focus on growth, prioritizing our portfolio to strengthen our company profile.
We lead with innovation, bringing transformative therapies to our patients.
We accelerate efficiency, taking decisive actions to reinvest in our pipeline.
We reinvent how we work, creating an organizational culture that empowers our people and promotes accountability.
Our integrated Corporate Social Responsibility strategy
Our Corporate Social Responsibility strategy focuses on four building blocks aligned with our Play to Win core business strategy:
We commit to affordable access, ensuring global access and affordability to health, while helping healthcare systems to remain sustainable
We are at the cutting edge of Research and Development for unmet needs, helping people live fully.
We care for the Planet, minimizing the environmental impact of our business.
We act in and beyond the workplace, giving all Sanofi colleagues the chance to become a leader of change, unlocking the potential of our diverse teams.
Our employee value proposition
Our promise to our employees is to pursue progress and discover extraordinary together: better science, better medications, better outcomes. All that progress needs people. People from diverse backgrounds, in various places around the world, performing distinct roles all united by one thing: a desire to chase the miracles of science to improve people's lives.
As Sanofians, we are those people who:
Explore more, sharing our purpose and our skills.
Chase change and embrace innovative ideas.
Do right for our business, patients, society and the planet. We are committed to making the right decision and taking action even when it is the harder thing to do.
Make miracles, taking thoughtful risks to find better solutions for the people we serve.
Our culture and behaviors
We want everyone to be in a position to play to win, bringing their whole selves to work.
Our purpose is enabled and activated by four key behaviors:
We stretch

we challenge ourselves to work smarter not harder, to take thoughtful risks and dare to try new things because we believe better is out there.

We take action

we make informed decisions and are proactive about delivering results. We prioritize what will have greatest impact, take personal responsibility for getting things done and look for solutions to problems.

We act for patients and customers

we ensure that we support our pipeline by using our time and money resourcefully and we take inclusive, informed decisions that will best serve our communities.

We think One Sanofi

we put our Purpose first by doing the right thing, sharing with and learning from each other, and prioritizing collective progress.
Want to go further?
Discover how we maximize opportunities while minimizing risks.
Championing Diversity, Equity and Inclusion

At Sanofi, we want to reflect the diversity of our communities, unleashing our whole selves every day to transform the practice of medicine. We want to make an impact in the world through who we are, what we do, and the way we do it, and we recognize that the only way to really do this is to do it together and by being "All In".

Read more

Respecting People, Fostering Psychological Safety and Wellbeing

As our purpose is to improve people's lives, we are committed to upholding respect for every individual around the world. This includes the physical and psychological health, safety, and wellbeing of Sanofians as well as our respect for human rights and freedoms, labor rights, and decent work among all people.   

Read more

Safeguarding Data Privacy and Protecting Information

Sanofi is committed to data privacy and information security at every level of our organization for the benefit of patients, our employees, and stakeholders and to ensure full compliance with regulatory obligations.

Read more

Commercialization of Products and Services

Sanofi is committed to the sustainable and long-term success of our company aligned with our strategy. In order to uphold our purpose and ambition, we work with all stakeholders to help ensure our commercialization approach promotes patient and societal welfare, complies with laws and regulations, and operates ethically and with integrity.

Read more

Engaging Business Partners

At Sanofi, we engage with a variety of business partners that we expect to uphold the highest ethical standards.

Read more

Competing Freely and Fairly

Sanofi strives to deliver better outcomes for patients, communities, and stakeholders by providing groundbreaking therapies at the right time and for the right reasons. We support a level playing field in which companies freely and fairly chase the miracles of science without undue advantage.

Read more

Fighting Bribery and Corruption

Sanofi does not tolerate any form of bribery or abuse of power for personal gain, both among our employees and business partners, as well as among stakeholders involved in chasing the miracles of science to improve patients' lives.

Read more

Protecting the Environment

Climate change is one of the most pressing challenges of our time. Sanofi's immediate and long-term success requires decisive leadership to protect our planet and the natural air, land, and water environment that humanity depends on.

Read more

Committing to Society

Our approach to social impact is to strengthen, reaffirm, and amplify our commitment to society and the communities we serve. Our social impact is enabled by three efforts:

Read more

Utilizing Social Media and Communicating Responsibly

At Sanofi, we ensure that our stakeholders can hear from and engage with us, including through social media and digital platforms. We recognize this requires us to communicate responsibly and are fully committed to doing so.

Read more

Preserving Benefit-Risk Balance

Sanofi is committed to transparent communication about its products, while ensuring information about the efficacy, safety profile and services are routinely updated.

Read more

Accelerating Research and Development with Scientific Integrity

At Sanofi, we are committed to conducting our research and development activities with integrity and providing relevant information transparently to facilitate the proper use of our products.

Read more

Interacting with Stakeholders

Sanofi is committed to maintaining patient focus as well as acting with integrity, respect, legitimate intent, transparency, and accountability when interacting with stakeholders.

Read more

Maintaining Financial Integrity

We are committed to the integrity of Sanofi's financial activities to realize our purpose, ensuring our role as a trusted partner in serving public health needs and expanding health innovation. Financial integrity is vital to protect the patients we serve as well as our employees, stakeholders, and the financial markets.

Read more

Sustaining Good Operating Practices

At Sanofi we manufacture and distribute products of the highest quality worldwide to improve people's lives.

Read more

Transforming Medicine through Digital Health

Sanofi is leveraging technology to transform the practice of medicine and create a safe and ethics-by-design environment for digital solutions.

Read more