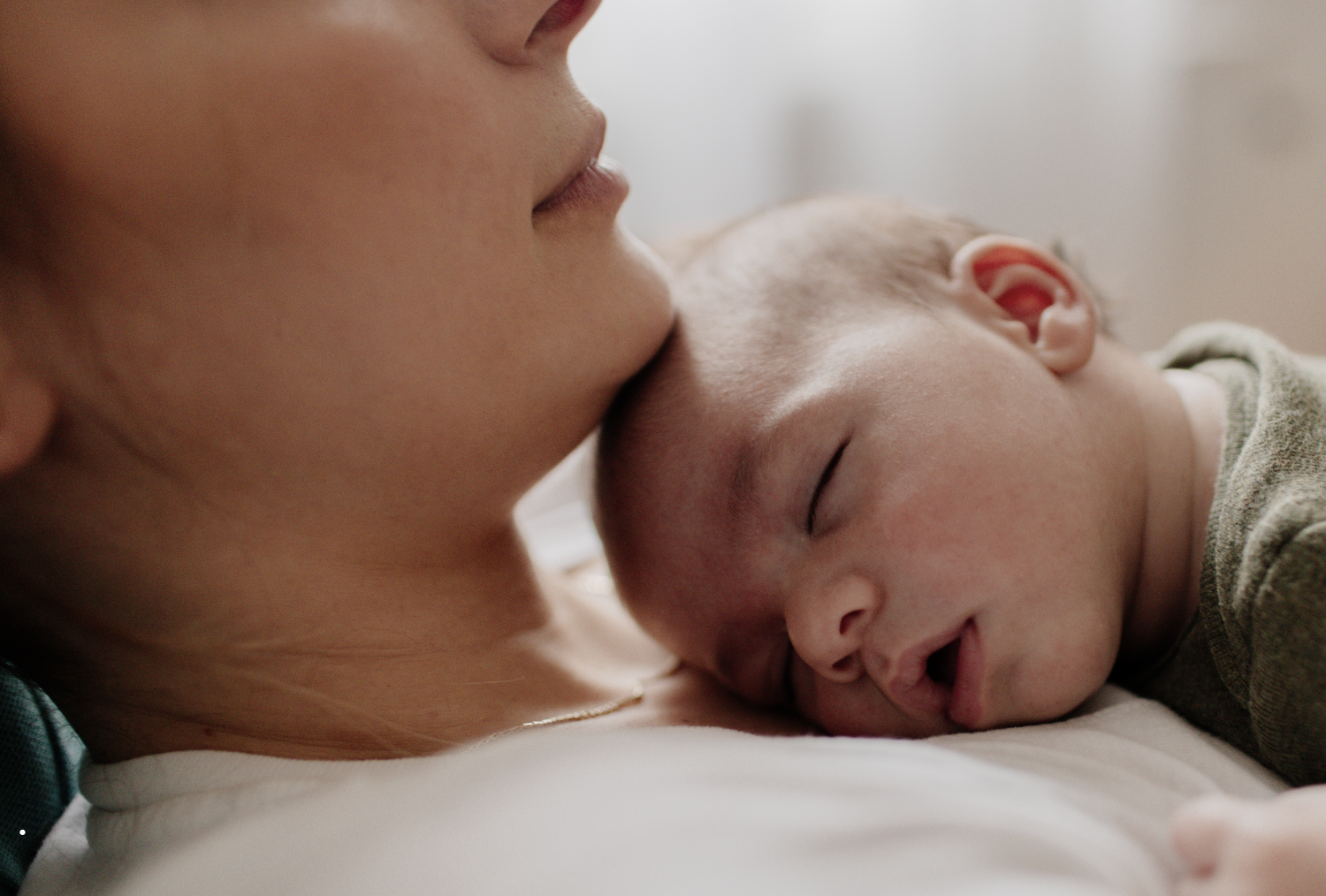 Discover our Code of Conduct
Preserving Benefit-Risk Balance
Sanofi is committed to transparent communication about its products, while ensuring information about the efficacy, safety profile and services are routinely updated.
The safety of patients is fundamental to our purpose of improving people's lives. This starts with protecting those who participate in the clinical trials we sponsor and extends to product safety throughout our manufacturing operations and quality of supply. We guarantee a positive benefit-risk balance of our products. In addition, we safeguard patient privacy, uphold the integrity of patient data, provide information to ensure safe and effective use of our products and services, and continuously monitor and report adverse events. As Sanofi's products and services evolve and bring even greater opportunities to improve patient health, we will remain steadfast in our commitment to the preservation of patient safety in close collaboration with our stakeholders.
How we Maximize
Opportunities
By prioritizing patient safety, Sanofi improves health outcomes, enhances patient confidence in healthcare, and earns vital trust with stakeholders.
By preserving a positive benefit-risk balance for all our products throughout their product lifecycle, Sanofi strengthens its patient-centered approach and is better prepared to address future safety needs, including in promising areas such as gene editing and cell therapy.
How we Minimize
Risks
We conform our products and services to stringent standards of quality, safety, efficacy, and risk/benefit analysis, as determined by regulatory authorities wherever we operate.
We secure evidence that our products and services have acceptable safety profiles before they are tested on human research participants.
We provide up-to-date relevant safety and efficacy information to support the decisions of government authorities, investigating sites, and ethics committees in approving our clinical research
We employ a patient-centered informed consent process where prospective clinical trial participants and/or their caregivers understand potential safety risks prior to deciding to voluntarily participate.
We transparently communicate and routinely update information about the safety and efficacy of our products and services throughout their lifecycle.
We support the education of the scientific and medical community by providing accurate, timely, and balanced information about our products and services to ensure their proper use.
We ensure that responses to medical information requests from patients and healthcare professionals are timely, truthful, evidence-based and scientifically balanced to support the informed and appropriate use of Sanofi's products.
We protect patient privacy and inform patients about how we use their personal data, all in full compliance with applicable laws.
We swiftly report adverse events or adverse reactions to Sanofi's products to regulatory authorities in accordance with our pharmacovigilance requirements.