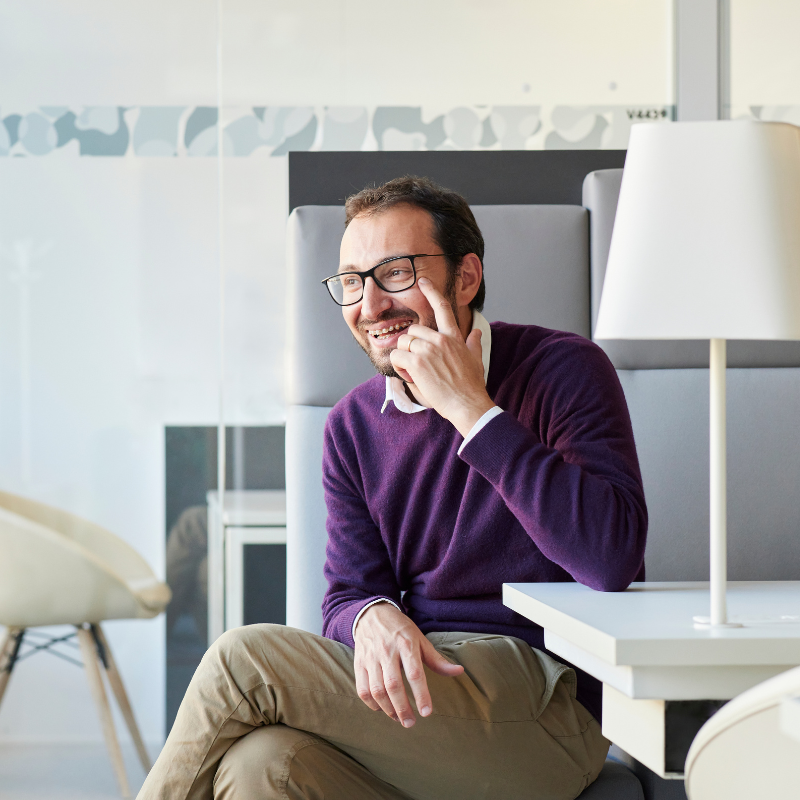 Discover our Code of Conduct
Engaging Business Partners
At Sanofi, we engage with a variety of business partners that we expect to uphold the highest ethical standards.
Our engagement with business partners including suppliers, customers and third-party sales and marketing intermediaries, strategic alliances and joint ventures is rooted in trust and is crucial to our work, enabling opportunities for Sanofi to achieve its purpose. It can also present a variety of risks to our operations, finances, and reputation, particularly when a business partner does not adhere tox Sanofi's Code of Conduct.
How we Maximize
Opportunities
By only engaging with suppliers who adhere to our Code of Conduct, we strengthen our performance, mitigate potential disruptions, and foster an ethical health ecosystem that benefits patients.
By supporting Sanofi's employees so they can confidently collaborate with our business partners with an understanding of shared values and standards of conduct.
By fostering the success of small and medium-sized business partners who share our values and standards of conduct, supporting their growth alongside Sanofi.
By embracing business partners that are as diverse as the patients and communities we serve, fostering an equitable and inclusive health ecosystem that supports Sanofi's growth and creativity.
By coordinating with our industry peers and trade associations to strengthen ethical principles among shared business partners, we foster higher standards across our business sector.
How we Minimize
Risks
We engage with business partners based on objective criteria, including demonstrated competence and a record of integrity consistent with our Code of Conduct, while ensuring fair and non-discriminatory procurement practices.
Prior to their selection, we undertake risk-based due diligence on our business partners.
We expect all business partners to comply with all applicable laws and regulations and to adhere to the Sanofi's Code of Conduct, including maintaining appropriate policies and procedures for their partnership role with Sanofi. In addition, we expect our suppliers to adhere to our Supplier Code of Conduct.
We utilize controls that include regular monitoring, training, auditing, and other assessments to help detect, prevent, and remediate actual or potential non-compliant activities by our business partners.
We communicate to our business partners our requirements, which we expect them to adhere to.
We undertake cross-functional collaboration throughout Sanofi in the lifecycle management of our business partners.
We enable our business partners, when faced with a potential non-compliant situation in connection with Sanofi business, to report it via the Speak-Up Helpline.
Our approach to social impact is to strengthen, reaffirm, and amplify our commitment to society and the communities we serve. Our social impact is enabled by three efforts:

Read more

Interacting with Stakeholders

Sanofi is committed to maintaining patient focus as well as acting with integrity, respect, legitimate intent, transparency, and accountability when interacting with stakeholders.

Read more