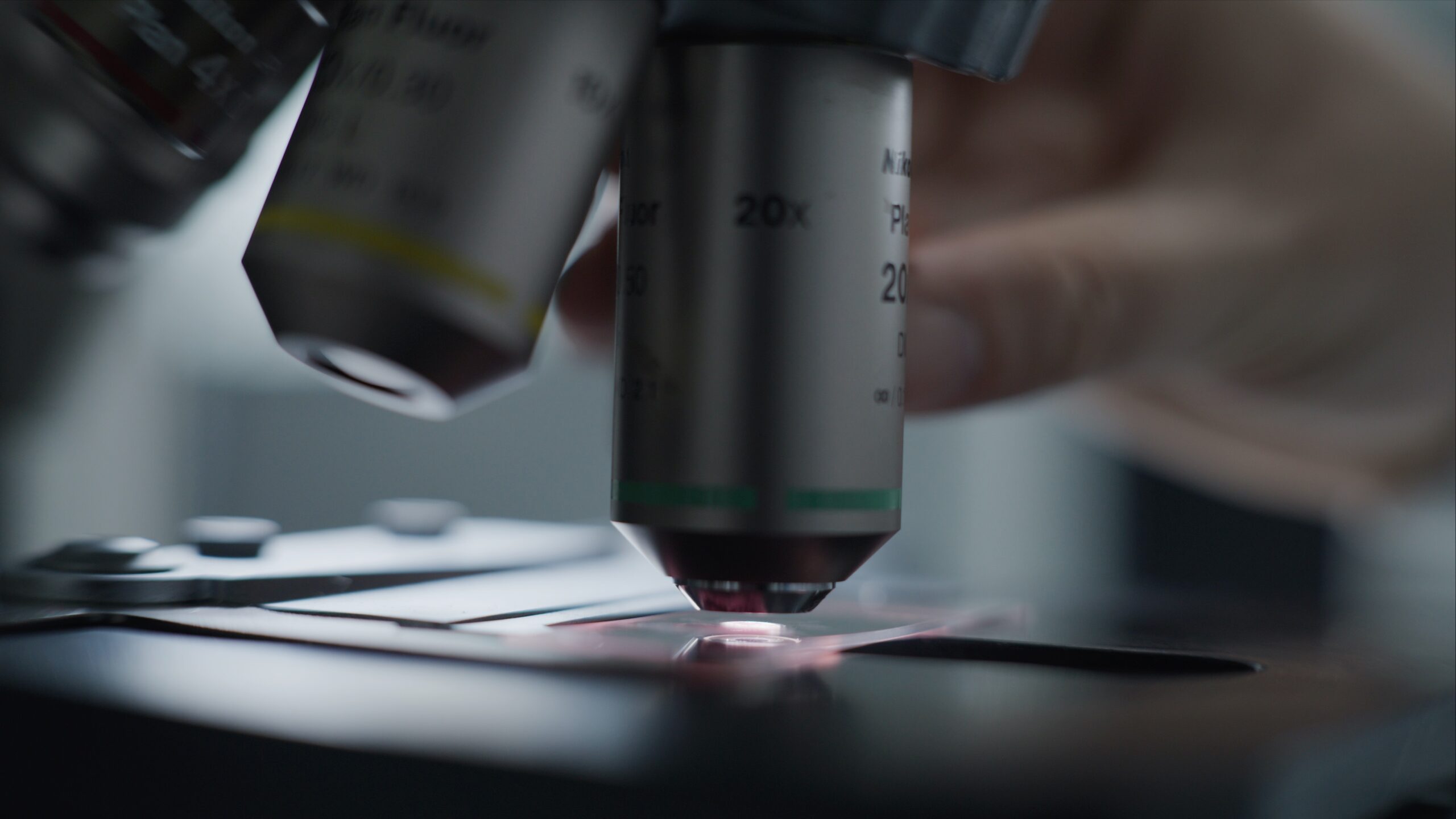 Discover our Code of Conduct
Transforming Medicine through Digital Health
Sanofi is leveraging technology to transform the practice of medicine and create a safe and ethics-by-design environment for digital solutions.
Our ambition is to be the world's leading digital healthcare platform. Using digital applications, portals, Artificial Intelligence (AI), digital biomarkers, data analytics and evolutive industrial facilities, Sanofi is creating a more agile, integrated and highly collaborative digital environment to boost performance across the entire organization. This includes digital innovation for accelerated approaches to research and development, strengthened digital engagement with healthcare professionals, and specific digital patient support solutions and robust digital tools.
How we Maximize
Opportunities
By accelerating our digital transformation and ways of working to be the leading digital healthcare platform, we aim to develop and deliver our products faster, to leverage data insights and engage in full digital experiences.
By launching and refining our Digital Accelerator, we have an agile delivery platform to build strategic digital products such as: AI-based omnichannel engines, healthcare professional portals, digital commerce platforms, and other technologies to drive our transformation.
By launching state-of-the-art, scalable digital applications in our research and development programs, we increase our understanding of diseases, shorten the diagnostic journey, and strengthen patient care.
By establishing a global strategy for AI and data democratization, and by expanding our analytics capabilities through machine-learning platforms and digital biomarkers identification, we are:

bettering the understanding of diseases to develop new medicines,
accelerating, optimizing and diversifying patient recruitment for our clinical studies.

By harnessing AI's potential responsibly, we drive innovation at-scale both internally across our organization, and externally to better serve our stakeholders and our patients in a manner that prioritizes fairness, transparency, safety, eco-sustainability, and accountability.
By launching a global digitalization strategy for our industrial manufacturing operations, we are transforming our sites into highly efficient and sustainable "Factories of the Future" where objects, infrastructure and people are interconnected, enhancing the reliability of production and customer service, and catalyzing the move towards carbon neutral production.
---
By implementing an ethics-by-design approach into our digital transformation, we strengthen our long-term resilience and foster a culture of transparency, fairness, trust and accountability, quality, and non-discrimination across the global ecosystem of health innovation.
How we Minimize
Risks
We implement and routinely enhance our Digital Control Framework, which includes all controls our digital healthcare solutions have to comply with.
We utilize a structured, end-to-end framework for digital solutions, providing a common and transparent view of digital governance and operational processes that reinforces ethics-by-design approaches. ​​​​​​​​
We take on accountability from design through deployment and use of AI systems, including those from third parties, by adhering to a comprehensive thoughtful risk-taking framework that is responsive to the changing AI regulatory landscape, and enforces proportionate governance and technology controls to manage AI innovation responsibly.
We ensure close coordination with Sanofi's data privacy, IT security and cybersecurity teams to ensure personal data are used in accordance with all applicable laws.